So Much More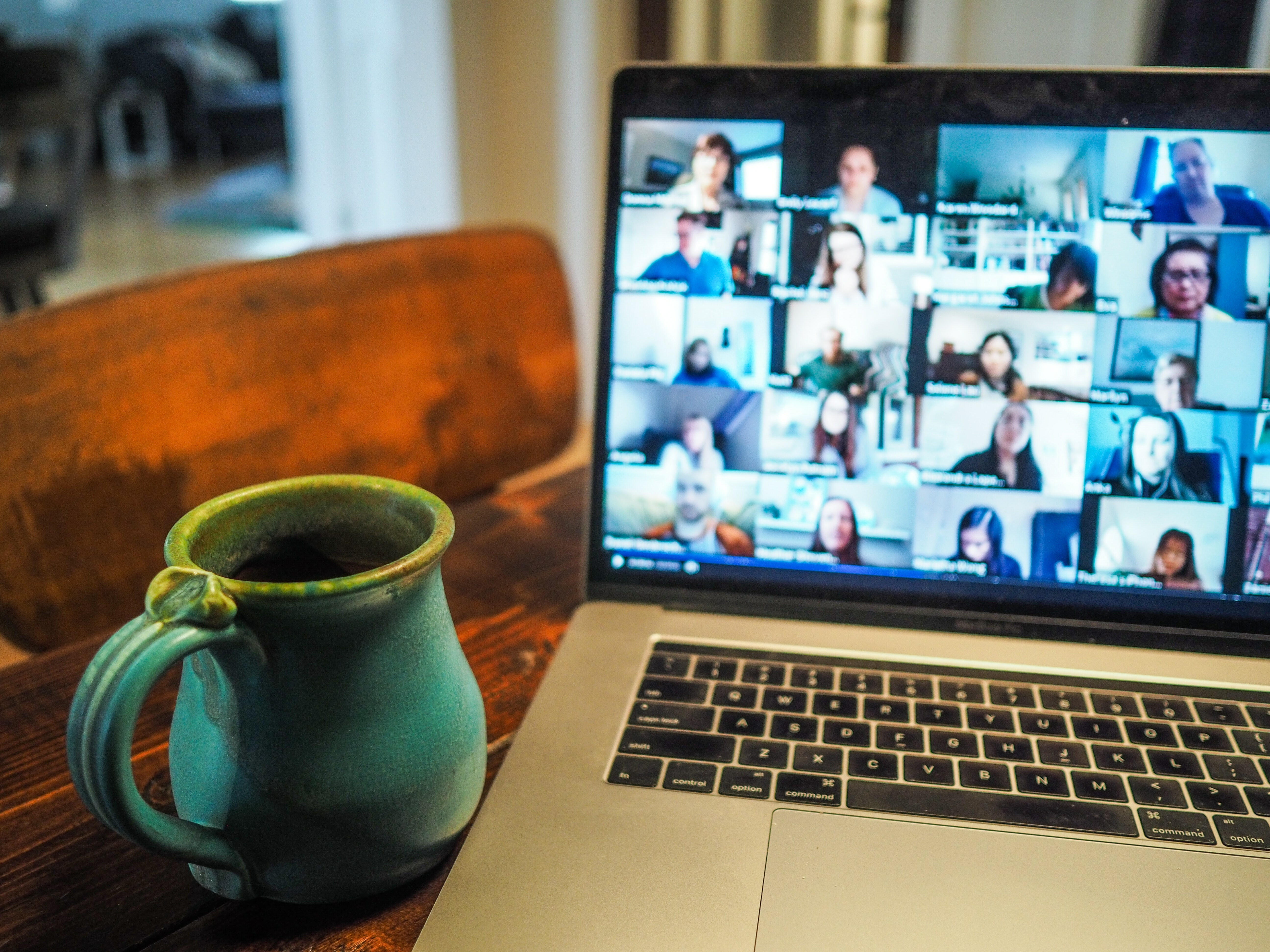 Mar 7, 2021

| by

The Fellowship

Over the past few years, I have been learning, growing, and seeking ways of pursuing more of God in my life. I no longer wanted to be satisfied in a relationship with God that mostly involved reading a daily devotional or Scripture and praying for people or things on my prayer list. Please do not misunderstand me; I still wanted Scripture and intercession in my life with God – it is just that I longed for so much more! Yearning to know Him deeply, I was eager to really listen to Him and hear what He wanted to say to me. I wanted to be obedient, not because it is expected of me as a Christian, but because I so desperately love Him. So, I began to incorporate spiritual disciplines into my life that fostered intentional times for listening to God.

Over time, I noticed a growing desire inside of me to gather with others for spiritual practices. My friend, Lucho, with the same interest, encouraged me as the Director of Spiritual Formation at The Fellowship, to begin offering opportunities to engage in contemplative practices in community with others.

As Jesus demonstrated, we were made to live and experience God in community. When we look at the life of Jesus and the early church, the context for disciple-making was always in relationships. Jesus lived with those He was discipling; the early church met together every day. The art of living in authentic community is one I have found to be especially life-giving for me. I began praying and anticipating God's timing for offering such an opportunity.

In February 2020, we introduced Be Still: Spiritual Practices in Community. The inspiration comes from Psalm 46:10: "Be still and know that I am God." For one hour every month, Be Still is a beautiful experience of coming together with others, seeking to be still and listen to God, and then reflecting on what the experience was like for each of us. Although hosted by our church, from the very beginning the vision for Be Still has been that it would be open to anyone in our community – not just people at The Fellowship. With our very first gathering, we had people from other churches and communities.

Be Still began as an "in person" gathering, but after only two months (due to the pandemic), it become necessary to pivot to an online experience. What we found was that even in the midst of a virtual setting, we engage deeply with Christ, through the Holy Spirit, and then connect with one another as we reflect on our experiences. There seems to be a special intimacy in engaging with God within our own sacred spaces at home -- while also being in community online.

Another advantage of meeting in community is learning new spiritual practices together. Each month, we engage as a group in a different practice of listening to God. The added benefit is that by continually learning new ways to listen, we can then take them into our own time alone with the Lord.

It has been a joy to see the Lord bring so much richness to our online gatherings each month. Our vision to see Be Still as an offering for the larger body of Christ has been realized. Each time we meet, various churches and cities are represented. We have had people join us from out of state and from overseas as well.

Online has also been a benefit for those who would not have gotten in their cars to travel at night or who live too far away to drive to the church. Church members who have moved away in the past year have continued to come to Be Still to meet with the Lord in community with others. None of this would have been possible had it not been for moving the gathering online.

God is good! In answering our prayers, His vision for Be Still has been revealed to be so much more than I could have imagined!

Gail Edmonson

Be still before the Lord and wait patiently for him….
Psalm 37:7

Be Still meets online the second Tuesday of each month, and it is open to everyone. Please join us for the next Be Still gathering in just two days. For more information and to register online:
Be Still - Tuesday, March 9th at 7 p.m.