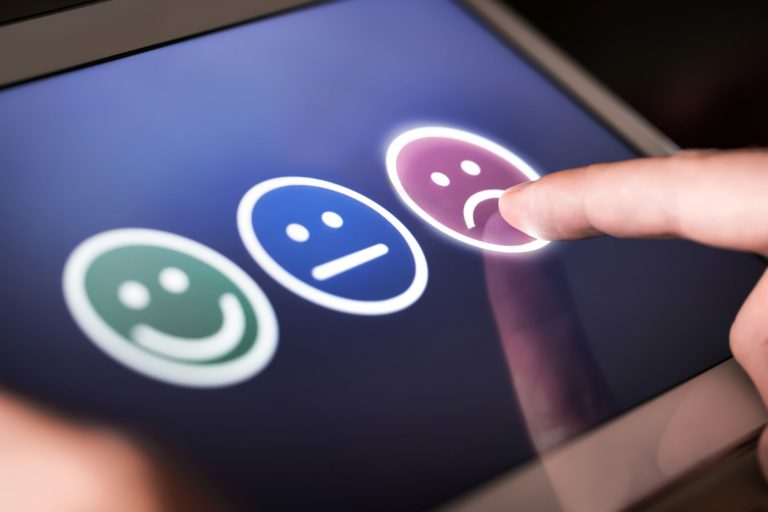 Complaining is so common these days that it has become a way of life for some. While it may not be a lifestyle necessarily for all of us, just about everybody complains. And why not? There is so much to complain about isn't there? Whether it is traffic, to wear a mask or not wear a mask, the weather, inconveniences, or troubles of all kinds. Complaining may not always feel like that big a deal, but for those of us who have decided to follow Jesus, it is. Complaining carries quite the cost. It can drive people away, make us divisive, fill our minds with all kinds of negativity, and hurt the heart of God. Complaining is also contagious. If we allow negativity to exude from us, that negativity can breed more negativity. And if that were not enough, it is important to know that complaining is a grievous sin. In chapter 11 of the book of Numbers, we find an illustration of just how serious complaining is to God.
The journey of the Israelites (God's chosen people) through the wilderness is documented in Numbers 11. Under the leadership of Moses and Aaron, God had brought His people out of slavery in Egypt. They were now moving on towards a land God had promised them, Canaan, (where the nation of Israel is located today). God gave them quail, bread from Heaven called Manna, water from a rock, clothes that did not wear out, yet they find reason after reason to complain.
And the people complained in the hearing of the Lord about their misfortunes,
and when the Lord heard it, his anger was kindled,
and the fire of the Lord burned among them and
consumed some outlying parts of the camp.
Numbers 11:1
But all along the way the people continually complained. God had to discipline them severely because of their murmuring and grumbling. Some of them actually lost their lives. As Christ followers, 1 Corinthians 10 exhorts us not to "grumble as some of them did and were destroyed by the destroyer." It goes on to say that what happened in the lives of God's people 3,000+ years ago was recorded to teach believers today.
The bottom line is that God desires us to complain less and trust Him more. He desires for us to trust in His sovereignty, His goodness, and His love and care for us as His people. Do you find yourself complaining? May the words of Philippians 2:14-15 encourage you to live differently:
"Do all things without grumbling or disputing, that you may be …
children of God without blemish in the midst of a crooked and twisted generation,
among whom you shine as lights in the world…"
As followers of Jesus, we can choose to complain less and rejoice … no matter what. We know God is in control, and that He works all things together for good for those who love Him and are called according to His purpose (Romans 8:28). Let's choose to rejoice and allow God's grace to have room in our lives. Let's choose to rejoice and allow God's sovereignty to prevail. Let's choose to rejoice and fulfill God's will for our lives.
… give thanks in all circumstances; for this is the will of God in Christ Jesus for you.
1 Thessalonians 5:18
-Pastor Robert