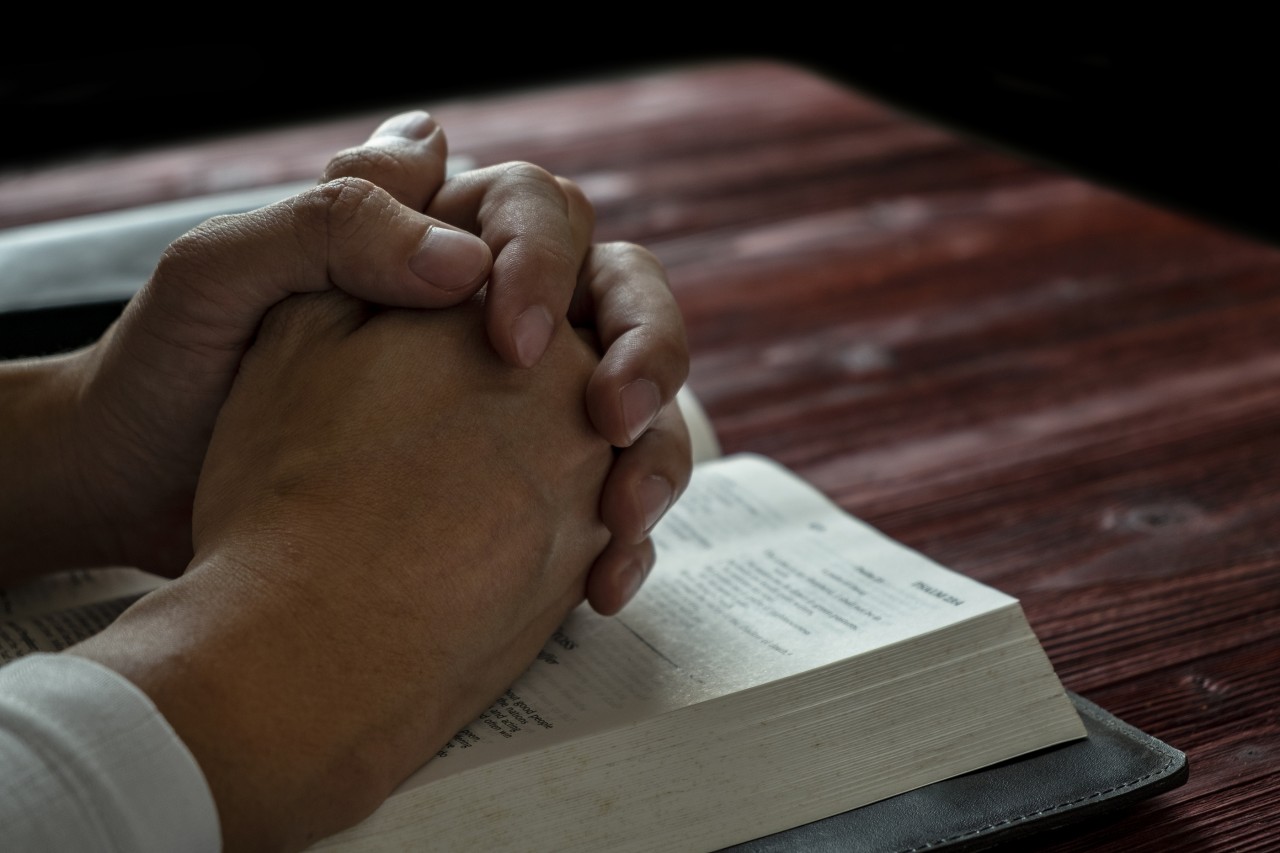 We have been created, designed, and charged to tell the world about Jesus Christ. That should be easy, right? Most of us feel an extraordinary amount of anxiety when think about telling - even our neighbor - about Jesus Christ. What will they think of us? What if they say no? Make fun of us? What does that say about us!?!
Though it feels difficult, the reward is incredible! Think of the impact one person would experience as they come to faith in Jesus Christ … and their eternity changed forever, their life changed forever, their workplace, spouse, children, grandchildren, great-grandchildren; the impact could be generational! All because we simply lived into what God created, designed, and charged us to do. If you are a follower of Jesus Christ, you do not have to look very far at the impact this has …. You simply need to look at your own life.
How do we start an effort so worthy, yet so intimidating? It begins with prayer.
Bruce Ware, an American theologian and author, is quoted of describing prayer: "God has devised prayer as a means of enlisting us as participants in the work He has ordained, as part of the outworking of His sovereign rulership over all … The relationship between divine sovereignty and petitionary prayer can be stated by this word: participation."
Prayer is participation in what God is already doing in the world. When we pray, we are co-laboring with God to accomplish His will and therefore, we are fulfilling our created purpose in representing the desires of God's heart. So, it all begins with prayer!
What better place to start than in our own neighborhood – what better place to be a light in the darkness! We begin by praying to see our neighbors the way God sees our neighbors. As we begin to see and love them as God does - motivated by that love - we will do whatever it takes to reach them.
Prayer for others, leads to opportunities to care, which opens a way to share.
Blesseveryhome.com gives you the tools to become a Light for Christ in your neighborhood. Join an ever-growing community of Christ followers who are devoted to being a Light in their neighborhoods through praying for, caring for, sharing the gospel with, and discipling their neighbors.
They provide all the tools to get to know your neighbors by name so that you can begin to build relationships with them. Use your dashboard to track your individual progress with each neighbor. You will even receive optional daily reminder emails with a prayer prompt and five neighbors to pray for that day.
Your neighbors need you. God is inviting you to participate with Him in the work He is already doing. Will you join Him today?
For the Lord has commanded us, "I have placed you as a Light for the Gentiles,
that you may bring salvation to the ends of the earth."
- Acts 13:47
-Pastor Brian