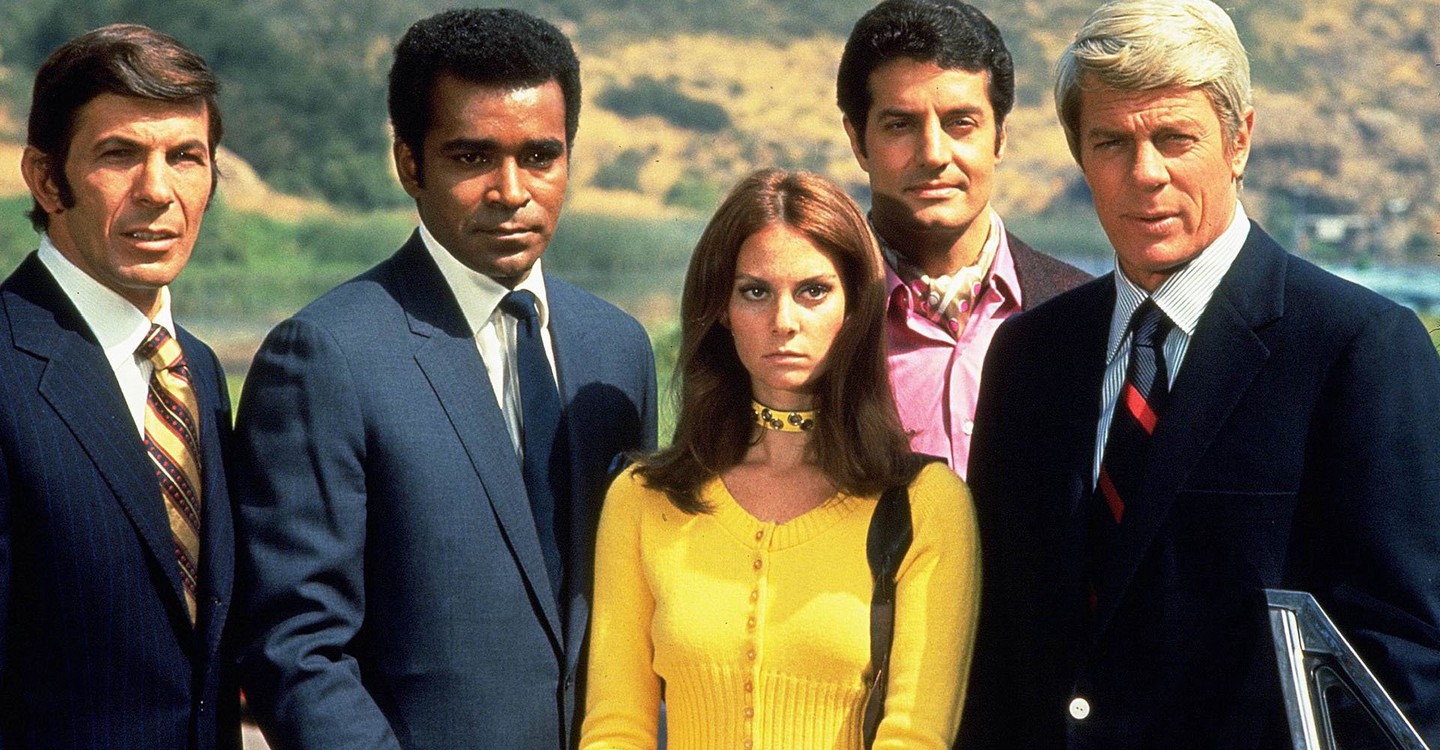 Mission Impossible was one of my favorite television shows growing up. Of course, it is also one of my favorite blockbuster movie series and I am looking forward to its next installment coming out in 2021. You cannot miss that iconic theme song, and that line, "Your mission, should you decide to accept it …" and yes, "this message will self-destruct in …" Every episode was an impossible mission requiring stealth, nerves of steel and of course, a bit of old-fashioned spying. Every episode pitted good against evil and seemingly insurmountable odds. I would watch every episode with anticipation of how they were going to get out of this one!
It seems like these days we are living in our own version of Mission Impossible. Your mission, should you decide to accept it … Find a cure for a disease before it destroys more lives and livelihoods. Restore a faltering economy before another recession leads to millions losing their jobs. Find a path forward to bring a divided nation of diverse people together working for the common good. It can seem hopeless at times. But even if those missions are completed, in the next episode ... there will always be another one. There will always be problems to solve, people to help and politics to debate.
As Christ's church the mission is described in many different ways. At The Fellowship, we say our mission is to become whole people who take the whole gospel to the whole world. It is as if Jesus says to each us, "Your mission, should you decide to accept it, is to equip your hands, go to people that are hurting and give them life transforming hope that can only be found in me!" Jesus prayed in John 17 that we would be one in our mission, so that we would experience the power of a unified God in our lives and that our lives would be joined with His on His mission to reconcile, redeem and restore a lost, fallen and broken world. Taking The Word to the world is what we do. We take hope to the hurting by reaching out to people where they are.
THIS WEEK: What do you need to do to get on mission with God? Spend some time reflecting on your life, your love for God and the things He loves. Ask Him to give you His heart. Then look around. Where are the hurting in your life? A friend who lost a job? A neighbor with cancer? A coworker going through a divorce? Go to them with compassion and care. Pray for them, help them, tell them about your story of God's great love for you.
-Pastor Jerry