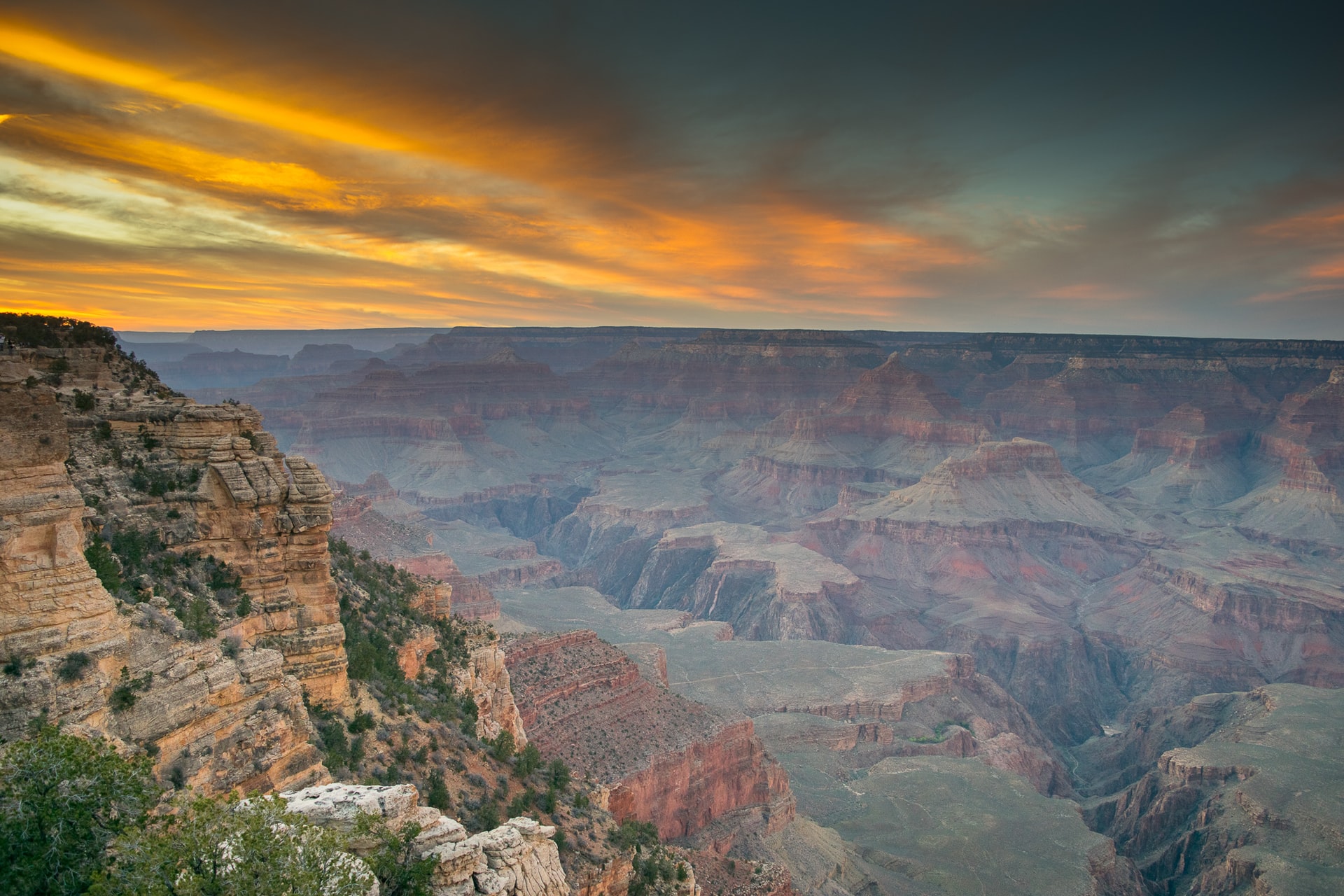 "Behold, the virgin shall conceive and bear a son, and they shall call his name Immanuel" (which means, God with us). Matthew 1:23
God with us! What incredible words of hope in a world filled with so much trouble. Deeply experiencing the power of God's presence with us seems to happen best when we are in the valleys, wilderness, and storms of this life. It's in those times that we desire and seek an extra measure of strength, reassurance, comfort, healing, and most certainly hope.
Are you in a valley today? Are you experiencing a difficult time or season? While we might prefer not to experience them, valleys are a part of life. Valley experiences are unpredictable in regards to when we might find ourselves in one, and each valley we experience is different. You may find yourself in a valley of conflict, a valley of illness or pain, a valley of grief, a valley of failure, a valley of fear, or some other kind of valley. They are difficult to experience, but here is good news for you if you are going through a valley: Jesus is Immanuel – God with you!
You are not alone. Jesus is a friend who sticks closer than a brother, and has promised to never leave you nor forsake you. Psalm 34:18 reminds us that: "The Lord is near to the brokenhearted and saves the crushed in spirit."
Yes, we would rather have mountaintop experiences in life rather than valleys, but it is important to remember that to experience mountaintops, you might first have to travel through the valley to get there. God always has a purpose in the valleys we experience. He never wastes a hurt. Psalm 84 reminds us that those who put their trust in God move from strength to strength when traveling through a valley. In other words, God is moving us from one maturity level with Him to another. God uses valley experiences to draw us near, to produce endurance in us, and endurance produces character, and character produces hope and hope does not put us to shame (Romans 3:3-5).
If you find yourself in a valley experience, let me encourage you to "dig a little deeper." Dig a little deeper into your prayer life, trusting that God hears you. Dig deeper into the scripture, trusting that God will minister to your through His word, and dig a little deeper in your leaning on God for His power, His love, His comfort, His encouragement, and His purpose for your life. Some valleys are hard ground to travel, but they are also holy ground. Immanuel is with you, and He is at work in you ... and for you.
For this light momentary affliction is preparing for us an eternal weight of glory beyond all comparison, as we look not to the things that are seen but to the things that are unseen. For the things that are seen are transient, but the things that are unseen are eternal.
2 Corinthians 4:17-18

-Pastor Robert