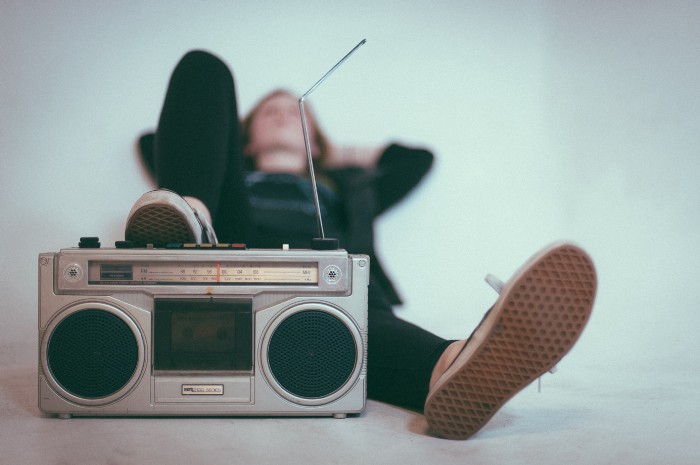 Sometimes loud music is just what I need to drown out the noise of the world or the noise inside my head. I can crank through a to do list if I turn the music up loud. But if someone else has the music up "loud" or someone else turns the TV up at a distracting volume, I cannot think straight and usually end up frustrated and bent out of shape about it. (Wife and Kids, if you are reading this… this is me finally admitting my shortcoming).
be sober-minded; be watchful. Your adversary the devil prowls
around like a roaring lion, seeking someone to devour.
1 Peter 5:8
Loud distracting noises or music is a great reminder to me what the enemy tries to do to us as believers. I imagine he says to himself, "Let me turn it up to 11 and distract them!" I do not think the enemy is the source of every distraction – we bring plenty of them on ourselves – but I do think that he works to amplify every distraction.
But distract us from what? From God, from our faith, from our promised future. I think the enemy's works distract us from what we know to be true and gets us to hone in on the distress we are facing, which causes us to believe that every distress is permanent, powerful, and we alone are facing it. It is really the enemies best play, right? He cannot out muscle God; He cannot outmaneuver Him, but he can cause His children to lose sight of the truth their promised future.
The answer is simple … but not easy. Focus and hold true to what you already know to be true. You are loved and God has sent and is sending a rescuer. You are going to be restored, confirmed, strengthened, and established.
And after you have suffered a little while, the God of all grace, who has called you to his eternal glory in Christ, will himself restore, confirm, strengthen, and establish you. To him be the dominion forever and ever. Amen.
1 Peter 5:10-11
To resist the distractions of the enemy, we must anchor ourselves in that truth. Yes, we are suffering; yes, we live in a broken world; yes, we cause ourselves consequences, but that is not the future. The future is guaranteed … it just has not happened yet. The more we can hold onto that truth, the more we can tune out the enemy.

This Week: Turn the enemy's roar down by focusing on the future certain reality. Firm faith, founded in the future, flourishes you … forever.
-Pastor Brian